Maui Woodturners Association Buy & Sell page. A service provided to all club members. Email Emiliano the info, and pictures and he will post them here.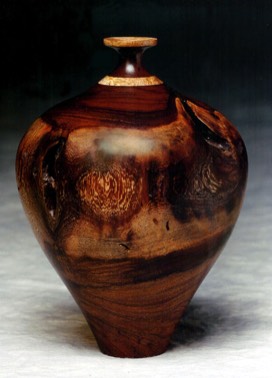 Contact club Vice President Vince Hogan if you are interested in this great deal. A Midi Jet Lathe, with an extended bed, chucks and extras, all for $475!! Posted on April 1st, 2016. This is not an April's fool joke!! What a deal!!
SOLD!!!! Congratulations to Bob and Kathleen!!
Email me if you have anything related to woodturning for sale.