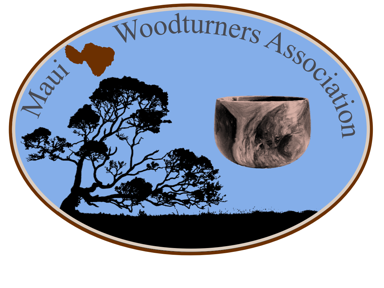 Dedicated to providing education, information, and organization to those interested in turning wood.
We need you! Saturday, April 14th 2018 is our next meeting. It's election time!! We have to vote for all officers of the club. Terry Koplan will be showing us how to do some embellishments with a few texturing tools. We will also have some hands on for beginners, and as always we will have our wood raffle!! Location: Emiliano's Studio. 12 noon. See you there!
Thank you to everybody that purchased tickets for the Dixie Biggs artwork raffle!! Our big winner was Leo Polo, from Wailuku!!!
December 8th 2017. We had another great night at the Queen Kaahumanu Center, Maui's largest mall. We promoted the club, the AAW and the fundraiser went great!! Thank you to all the club members that helped!
We have been awarded the 2017 Educational Opportunity Grant by the American Association of Woodturners! A Nova Teknatool Comet II Lathe with a Nova chuck and full set of tools!! This will help the club with our continuing efforts to educate and promote woodturning in Maui!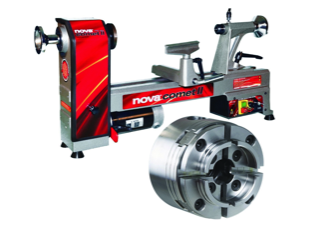 Australian woodturner Guilio Marcolongo visited Hawaii. We were very fortunate that he had enough time to come to Maui!! He gave us a great demo. Below is some of his work.
Take a look at the American Association of Woodturners website. It is full of information and now you can join for free for 60 days!! Click on the image above to get started!!
On September 21st 2016, we had a great demo by one of the world's best artist woodturner, Betty Scarpino. The club is living to its expectatios, fulfilling a need for education in Maui. Betty was a great teacher, over 40 years of experiece in woodworking, woodturning, and as former editor of the AAW journal, she is an enciclopedia of knowldege.